Emergency Call Systems for Assisted Living & Senior Care
Wired and Wireless Communication to Save Lives and Improve Care
Reliable communication is essential in emergency situations, such as when a patient or resident suspects a heart attack, has fallen, or is unable to evacuate the building due to limited mobility. Our state-of the art systems give patients or residents and their families peace of mind knowing a caregiver is on hand at the push of a button. These intuitive systems are easy to use for both patients and staff.
inform Wireless Nurse Call - Help is more than Pendants, Lights and Pagers
Improve your staff's emergency response times with Cornell's wireless nurse call system inform. inform features two-way communication, tracking, reporting, and more. This wireless call system runs on iOS mobile devices and simplifies staff communications with talk and text options.
Systems and Products from Cornell Communications Include:
Mobile Nurse Call Systems
Cornell offers ground breaking mobile nurse call systems for facilities who want to deliver the highest levels of care and motivate teams to perform their best. Businesses who use inform bill more accurately and have response times 75% higher than industry averages.
Visual Nurse Call Systems
Cornell's nurse call system notifies staff when residents request assistance. Calls are placed using a call cord button or pulling a string on a call station. Staff are notified via a light and a tone either at the central staff station or by observing a corridor light.
Area of Rescue Emergency Communication Systems
Area of refuge systems from Cornell provide a method for elderly residents, disabled individuals, or persons with limited mobility to call for help in an emergency, such as a fire when elevator egress is not available. Order parts for area of rescue systems from Cornell like system control panels, call stations and signage.
Wander Management Systems
Wander management systems from Cornell make it easy to monitor doors and windows in your medical facility. These systems let you track when someone opens or closes a door or window. Improve your perimeter security and wander management for residents.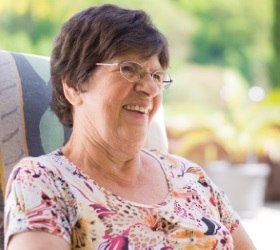 Nurse Call System Design Manufacturing
Skilled care residences, assisted living centers, and other healthcare clinics rely on the emergency communication system manufacturers at Cornell. Our equipment keeps patients and staff organized and safe in the event of an emergency.
Whether you're looking to include state-of-the-art equipment in a new building construction or update your existing system our factory personnel or call system distributors will specify and install all the components you need, along with design and installation assistance.
Area of Refuge Systems
Cornell Communications designs area of refuge systems for businesses around America. Our 4200 and 4800 series area of refuge systems offer emergency communication between call systems and annunciators. Combine our ARA systems with the right signage for IBC, ADA and NFPA 101 regulations. Businesses can order individual area of rescue or area of refuge signs. When you order a complete Area of Refuge system from Cornell you receive all appropriate signage. Each state has their own building code, and understanding area of refuge requirements by state can be a challenge. Cornell is here to ensure your area of refuge system meets local codes.
Area of Refuge Requirements by State
Optimize the communication process to deliver the highest level of care efficiently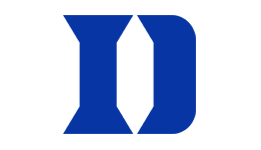 Duke University Success Story
Learn More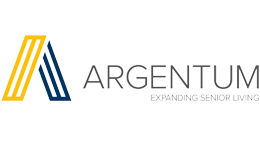 Argentum Success Story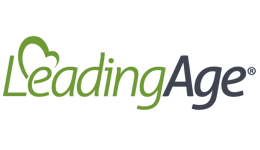 LeadingAge Success Story
The Latest
... News, Insights & Events
5 ways to increase staff productivity with a single mobile device Cornell introduces inform 2.0 at LeadingAge annual meeting
See the latest news
"Efficient and homelike
way to give care with technology, smart ways to spend dollars allocated. Why wouldn't you buy a system that can help in so many different ways?"
- Theresia Metz, The Living Center
Request a Demo