Cornell specializes in delivering leading-edge Area of Refuge & Nurse Call Systems for every need and budget
We continually find better ways to connect people with the care they need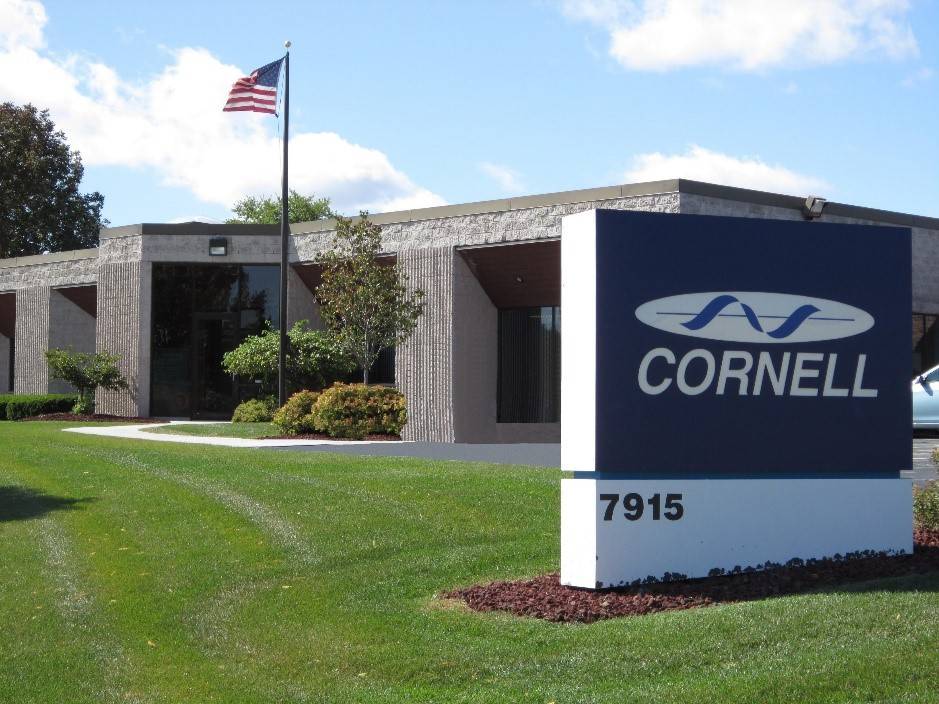 Cornell, the premier emergency response systems manufacturer and developer, has more than 50 years of experience in providing our clients with unbeatable customer service, unparalleled product ease-of-use and unmatched emergency communication systems. Our dedication to designing and manufacturing quality emergency communication products while exceeding our customer's expectations has made Cornell the best in the business, guaranteed. Every Cornell solution is designed for ease of installation, high reliability, low cost of ownership and non-obsolescence.
At Cornell, we begin with our greater purpose, our "why"— to continually find better ways to connect people with care. It inspires us to authentically connect with each other and those we serve.
We leverage innovative, intuitive and flexible technologies to develop leading-edge emergency & care communication systems
Customers achieve increased safety levels and operational efficiencies through our robust suite of emergency and care communication management solutions. At the same time, platform interoperability, seamless connectivity and WiFi capability, enhance system reliability, ease of updating and overall utility. The result: you spend your time on delivering care efficiently while spending less time managing technology. Increased capabilities also translate to more insightful and effective management.
Cornell history
Originally named Minash & Company, the first form of Cornell was founded in 1970 to design, repair, and install radio towers and radio systems by three American military veterans with radio communication training. The founders eventually developed a nurse communication system, leading to our original Visual Nurse Call System. With a thriving vision and product, the name of the company was changed to Cornell Electronic Products and the team introduced their first Visual Nurse Call System.
After many years of delivering care, former GE executive J.J. Johnson purchased the company in 1993 and changed the name to Cornell Communications. Since then, Cornell has continually found better ways to connect people with care by expanding its products to include an emergency intercom system known as Area of Refuge Communication as well as Wireless Nurse Call and Care Communication Systems. Today, our InFORM™ family of Nurse Call Systems and Sentinel™ family of Area of Refuge Systems continue to set new standards for reliability, responsiveness and flexibility to readily adapt to the changing needs of the facilities and organizations that incorporate them.
The people behind the communication that customers rely on
Cornell has earned a reputation as a trusted strategic partner, with more than 23,000 emergency and care communication management systems across senior living, outpatient medical buildings, schools, universities, and multi-story properties.
Meet Cornell's management staff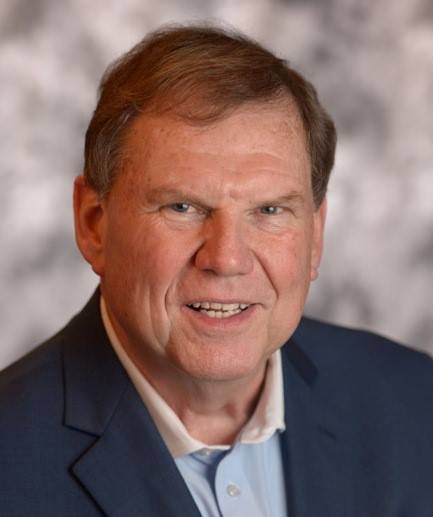 JJ JohnsonOwner & CEO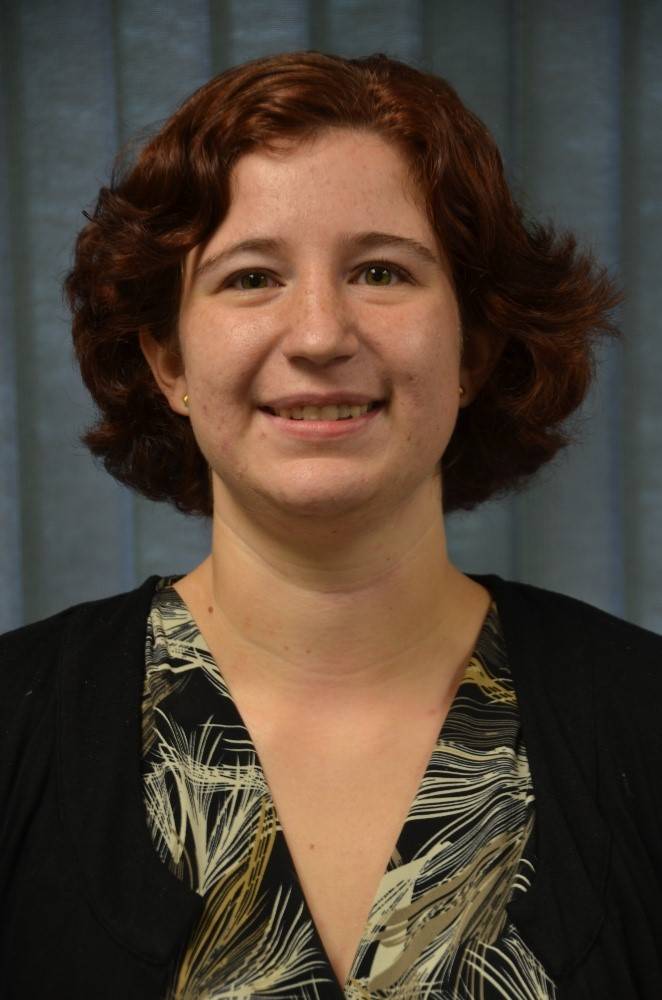 Jessica PearsonPresident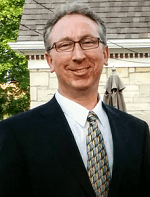 David SvejdaOperations Manager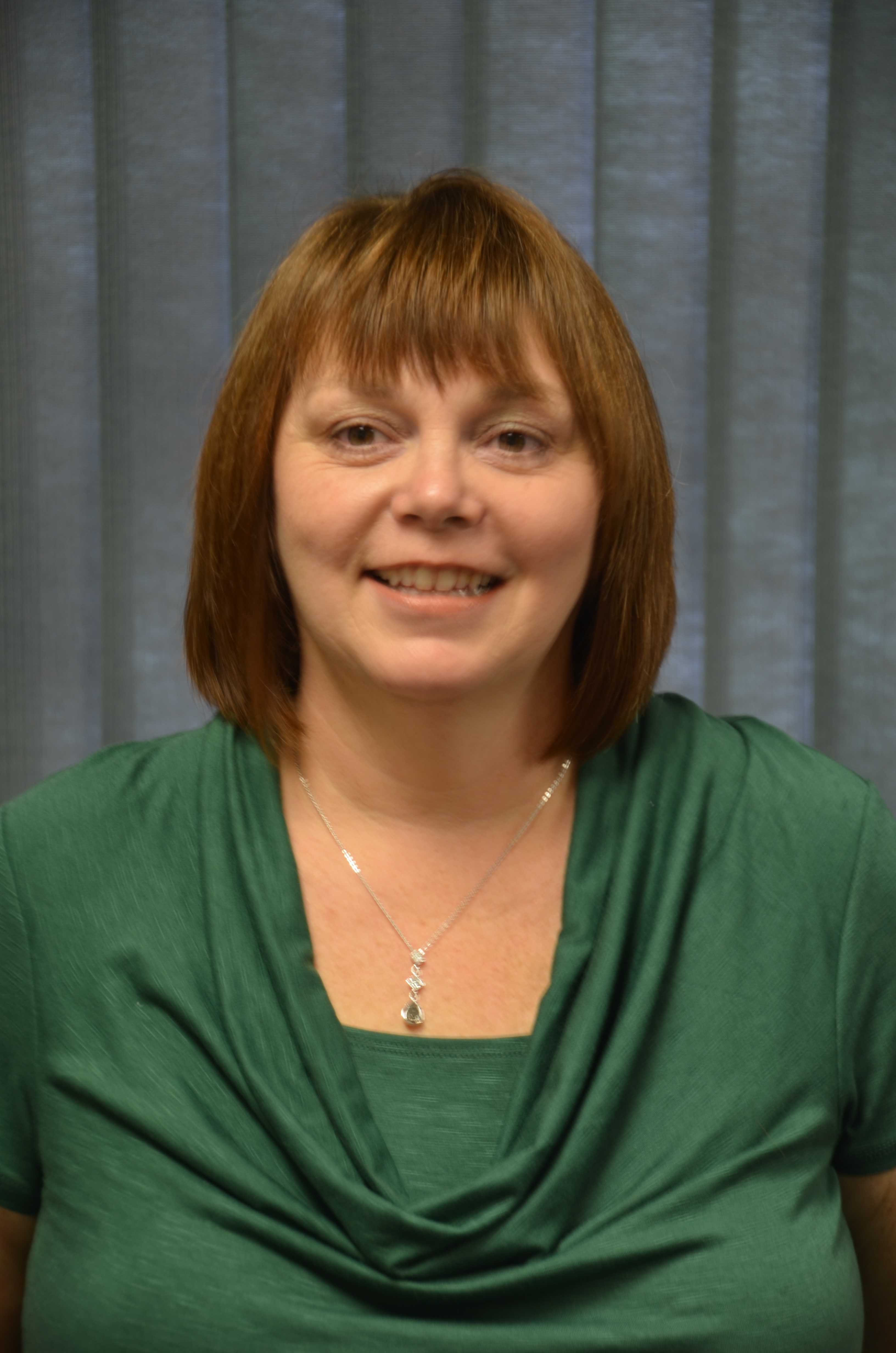 Brenda MyszkaChief Financial Officer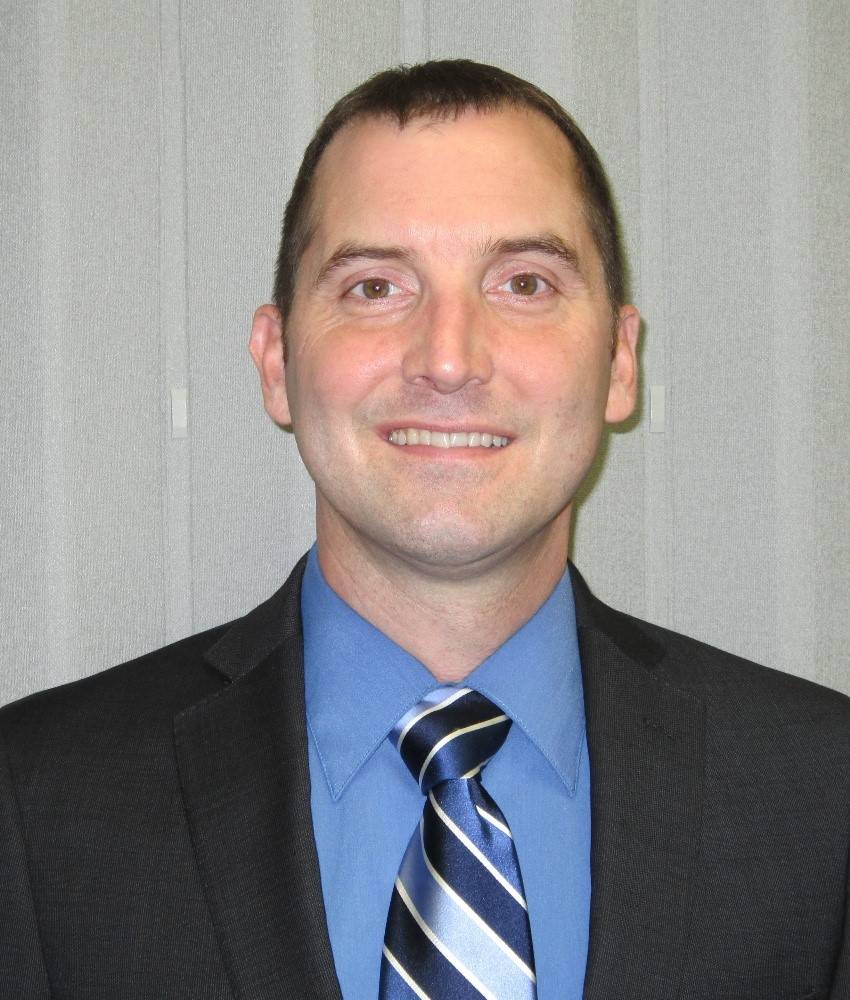 Kyle KeekerVP Direct Sales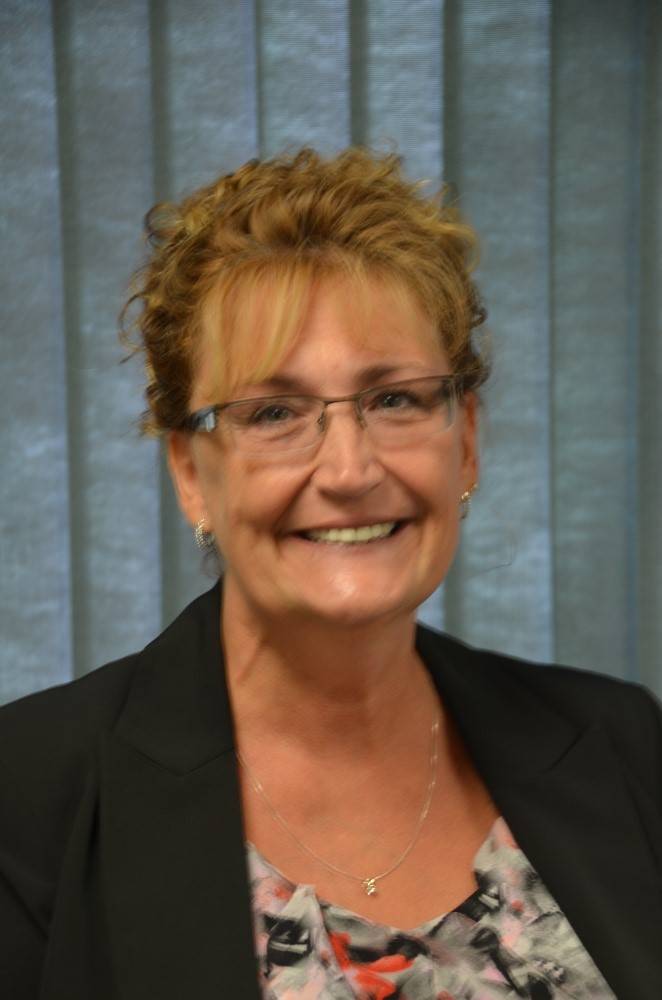 Phyllis GroffExecutive Assistant to CEO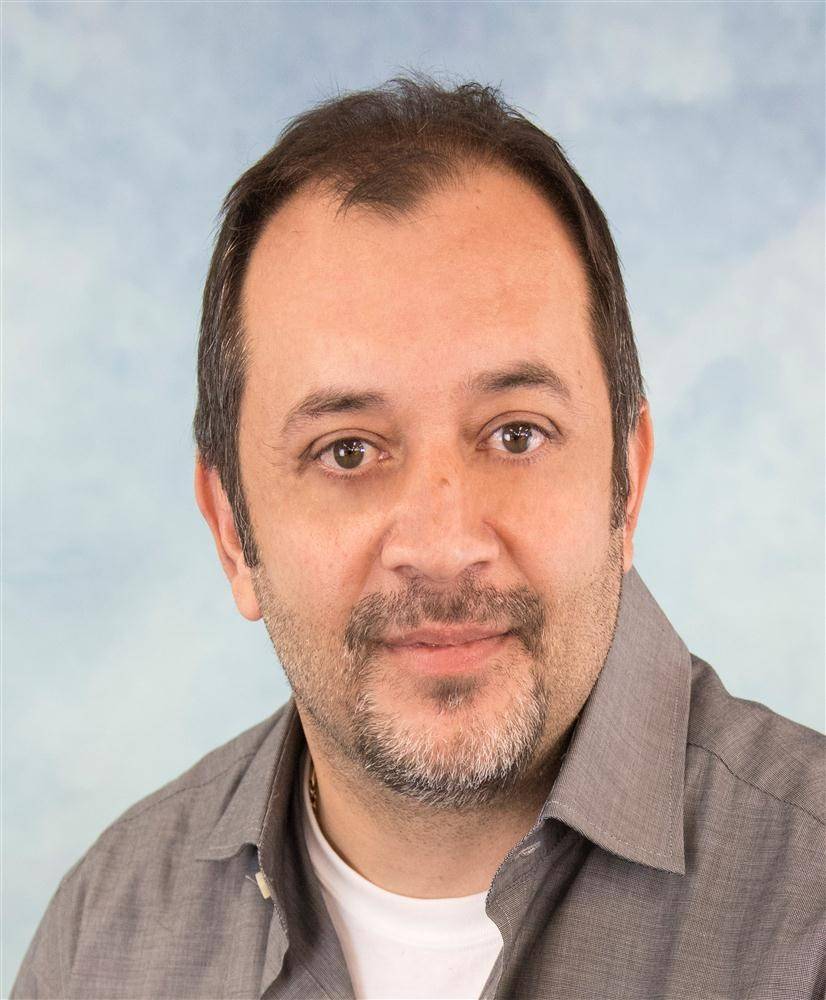 Alper DortbudakChief Technology Officer
Contact Cornell Communications for the best senior & assisted call systems, emergency rescue assistance, and outpatient clinic communication systems available in today's market.