Wireless Nurse Call System Developer
We Continually Find Better Ways To Connect People With Care.
We don't just create great communication management systems.
Cornell Communications, the premier emergency, and nurse call system manufacturer and developer, has over 40 years of experience in providing our clients with unbeatable customer service, unparalleled product ease-of-use, and unmatched emergency communication systems. Our dedication to designing and manufacturing quality emergency communication products while exceeding our customer's needs has made Cornell Communications the best in the business, guaranteed.
At Cornell, we begin with our greater purpose, our "why"—to continually find better ways to connect people with care. It inspires us to authentically connect with each other and those we serve.
Cornell's communication management systems improve care delivery, a contribution to the lives of those who need care.
Better execute and manage your communication process, elevate care delivery, empower care providers and enrich the lives of those in your care.
Helping Care Providers Focus on Delivering Care
Cornell's communication management systems make it easy and efficient for care providers to deliver care. Gain better insight and information from innovative, intuitive, and flexible solutions, allowing you more time for giving care and less time managing technology.
The People Behind the Communication
Customers Rely on Cornell
Cornell has earned a reputation as a trusted strategic partner, with more than 23,000 emergency and care communication management systems across senior living, outpatient medical buildings, schools, universities, and multi-story properties.
For more than 40 years, Cornell Communications has been driven to find better ways to connect people with care. Cornell leverages innovative, intuitive, and flexible technology to develop leading-edge emergency and care communication systems. Customers achieve increased safety levels and operational efficiencies through its robust suite of emergency and care communication management solutions.
Cornell History
Originally named Minash & Company, the first form of Cornell Communications was founded in 1970 to design, repair, and install radio towers and radio systems by three American military veterans with radio communication training. The founders eventually partnered with a company interested in installing hospital nurse call systems and created a partnership with AUTH Inc., a company which manufactured nurse call products.
Over time, the veterans became disenchanted with this partnership and decided to engineer and develop their own nurse communication systems, leading to the original Visual Nurse Call System. With a thriving vision and product, the name of the company was changed to Cornell Electronic Products and they began helping care delivery with their Visual NurseCall System.
After many years of delivering care, former GE executive J.J. Johnson purchased the company in 1993 and changed the name to Cornell Communications. Since then, Cornell has continually found better ways to connect people with care by expanding its products to include an emergency intercom system known as Area of Rescue Assistance Communication, a clinic light system (Visual Clinic Status Solutions), and Wireless Nurse Call and Care Communication Systems. Our product line has recently been further expanded after purchasing a competing manufacturer of audio-visual nurse call systems and through our continuous development of cutting-edge wireless call systems incorporating pendants, pocket pagers, and smartphone technologies.
Meet the Cornell Team
Cornell's Management Staff
JJ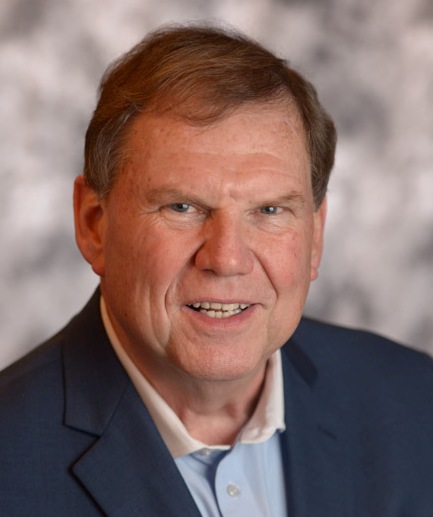 Jessica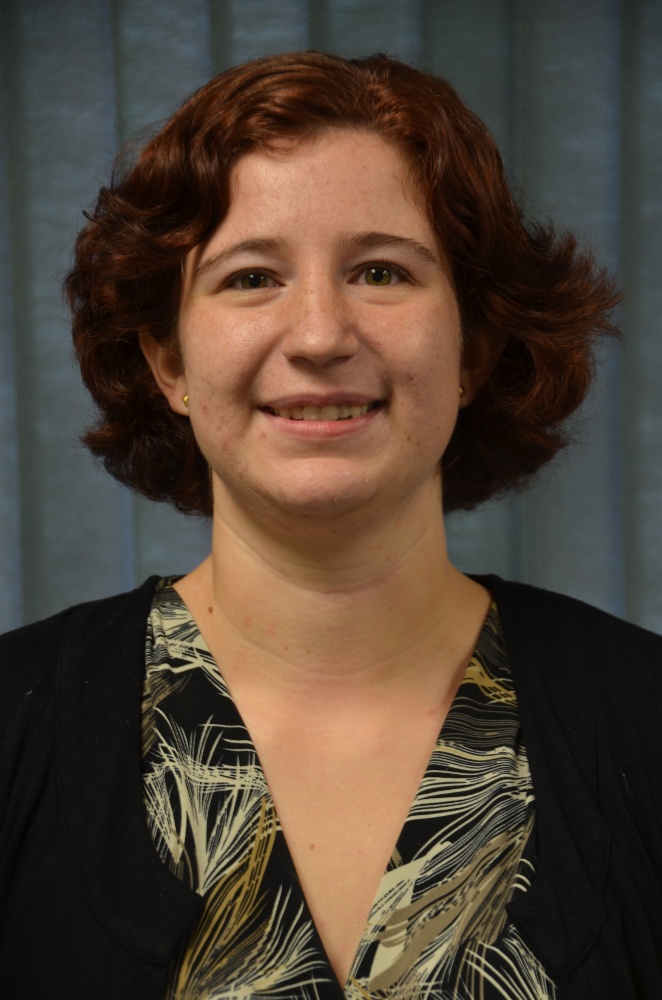 David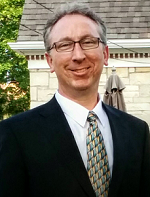 Kyle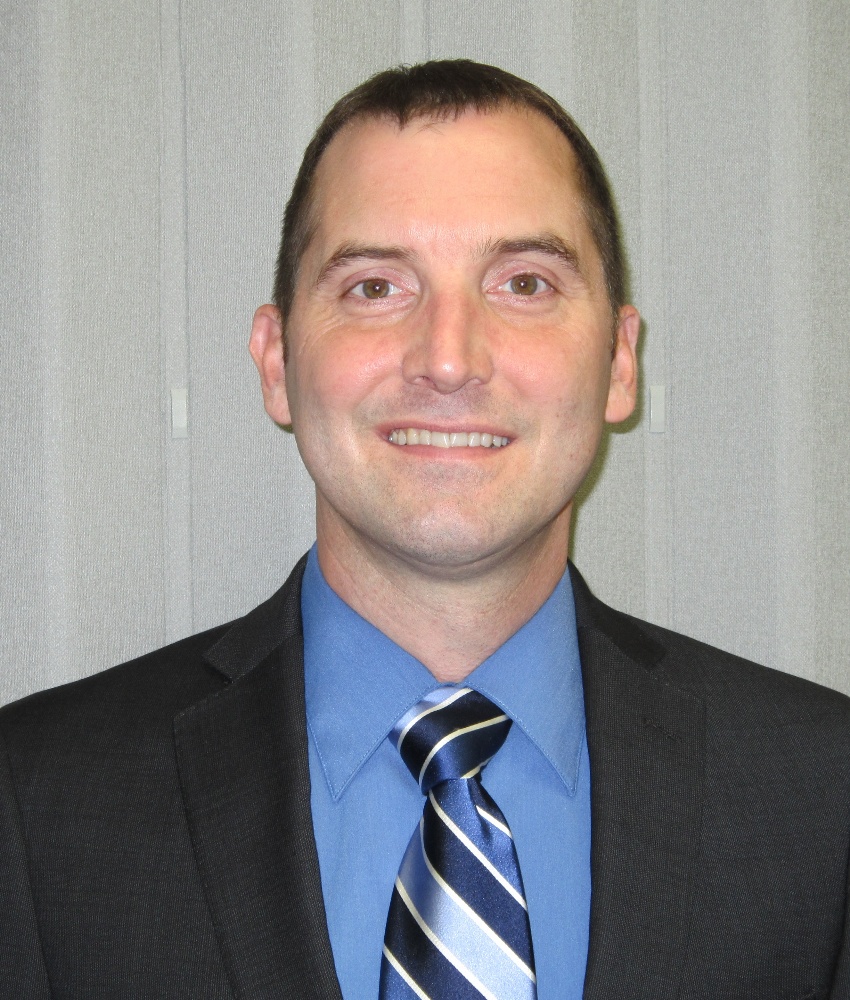 Phyllis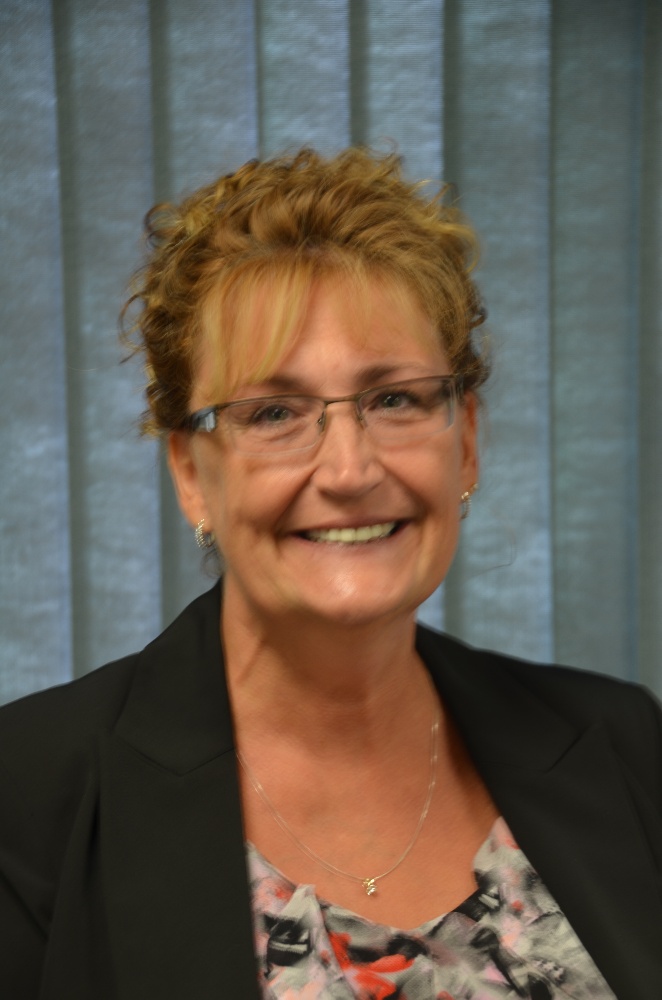 Alper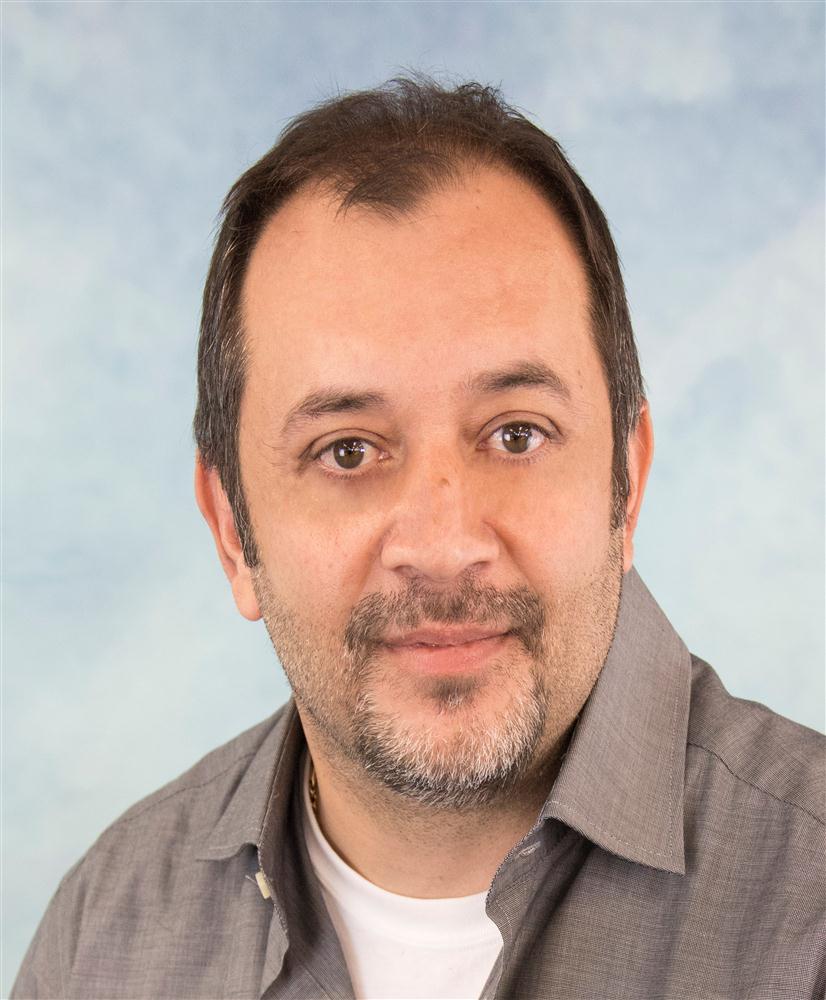 Anne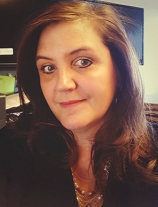 Contact Cornell Communications for the best senior & assisted call systems, emergency rescue assistance, and outpatient clinic communication systems available in today's market.