IndePendent Wireless Call Pager System
Wireless call system with text alerts via Pocket Pagers
Cornell's IndePendent nurse call pager system wirelessly connects:
Patients: Via Wearable pendants, pull cords or push-button call stations
Facility: By monitoring Smoke detectors, motion detectors, etc.
Staff: Via Pagers, Base stations, remote web-accessed computer terminals
GET INDEPENDENT PRICING
Benefits of Cornell's IndePendent nurse call pager system:
Doctors or caregivers wear a pocket pager instead of responding to multiple noisy alarms
Custom "right-size" system design means you buy only what you need
Evaluate and improve staff response times with ongoing data collection and reporting
HIPAA Compliant and easily upgradeable to In

form

TM I A Mobile when mobile communication features are desired.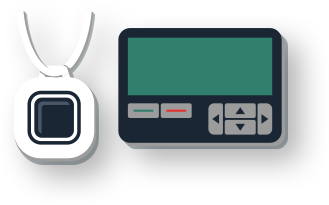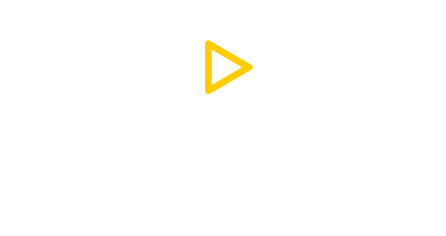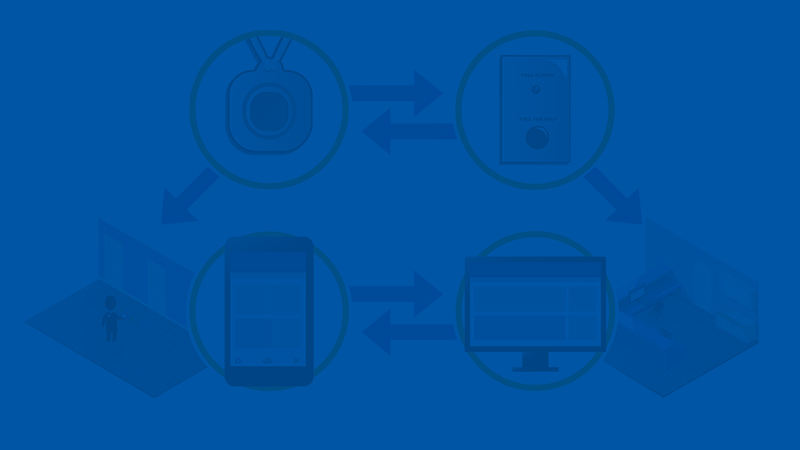 IndePendent Mobile Call System
Easy-to-use Pager Interface
Eliminate Alarm Disruptions
Improve Staff Response Time
Real-time Data Tracking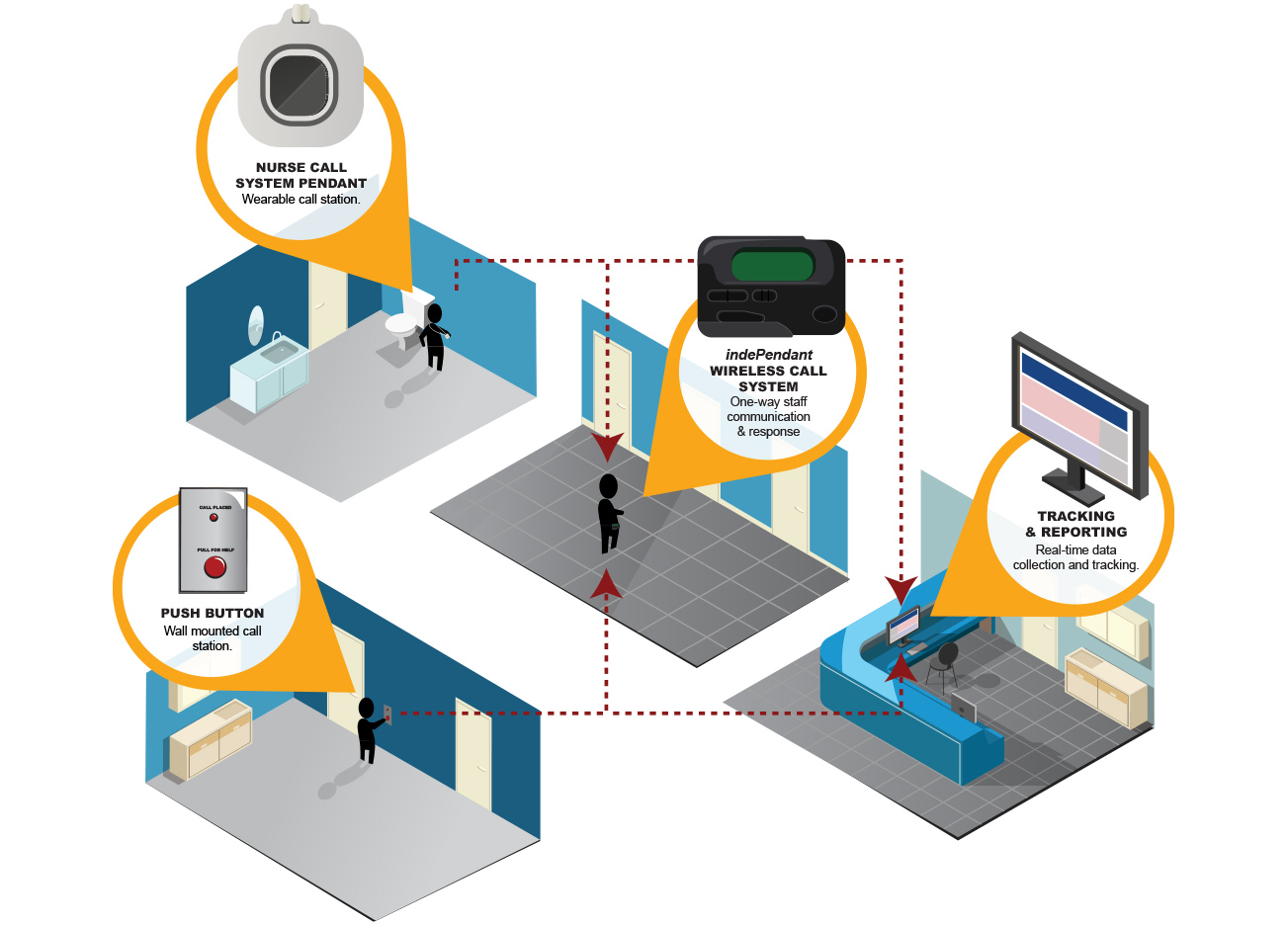 IndePendent Pager System Design
Cornell's engineering team helps you get the most out of your call system by assessing your environment and long-term objectives to determine the perfect call system for your care facility. Our engineering team will:
Identify and recommend technical specs to reduce

the system

cost and increase staff productivity

Offer hands-on training & technical support

to your care team

Extendable, scalable hardware

will meet your future communication and care requirements

Ongoing software system improvements

keep your system current to the latest technology
Back to Top
System Operation
Cornell's IndePendent wireless call system operates with these key components:
Pendants:

neck or wrist pendant for patients.

Alarm Stations

: bed stations, pull cords, call cords, door/window monitors, smoke detectors and infrared motion detectors for patient monitoring.

Pocket Pagers

and

Paging transmitters

.

System Electronics

: power supply, computer, monitor display, repeater and controller all

insure

the response tracking and call monitoring process

operates effectively.

Note: These components can be upgraded to the inform mobile system should additional Staff communication and data tracking become a requirement in the future.
Common Use Cases for IndePendent
The IndePendent wireless call pager system can be set up for patient use in bathrooms, operating rooms, exam rooms, and emergency rooms.
Back to Top
Installation Services
Our employees and affiliated installation contractors provide call system installation services to ensure all components are installed properly and function correctly.
Back to Top
Applications, Markets, and Warranty
Residents and their families have increasingly high expectations. The decision to choose a new care provider or recommend one to a friend is earned by delivering and documenting the highest tier of responsive care. Cornells' commitment to the Senior Care business is demonstrated by our 50-year history of improving communication solutions and our 10 Year Product Warranty.
Cornell's wireless nurse call system can be integrated into any facility that requires emergency response systems, including:
Independent Living

Dialysis and other Medical Outpatient enters
Our wireless nurse call system is a great replacement for the former Dukane, GreatCall, or 3M call management systems.
Back to Top