Nurse Call Systems for Hospice Centers
Designed & Installed throughout the US
Cornell Communications manufactures innovative nurse call systems that give hospice residents the freedom and versatility they deserve, while effectively improving staff response times. Integrating our mobile or wireless nurse call system into your Hospice Care facility is easy, and are proven to yield positive results with staff response, call tracking, and resident daily life.
Whether you're upgrading your current facility communication system or are interested in building a system to fit your new Hospice Care Center, get in touch with Cornell. Our representatives are experienced and our systems scalable to meet your needs.
Mobile Nurse Call Systems for Assisted Living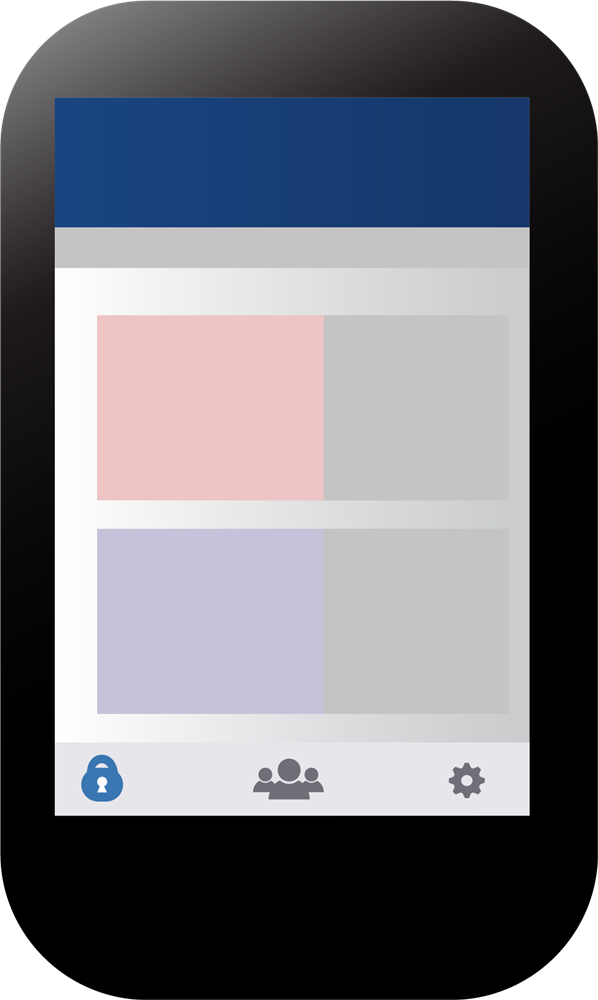 Cornell's all new, award winning inform mobile nurse call system is a modern emergency communication system for nursing homes and assisted living centers. Paired with iOS devices, inform eliminates the need for irksome alarms, reducing background noise. Plus, inform provides management with actionable data and RTLS to help improve efficiency. inform is the best mobile nurse call system for assisted living communities and nursing homes.
What does inform do?
Improves response times up to 75%
Provides RTLS
Increases resident and family satisfaction
Visual Nurse Call Systems for Assisted Living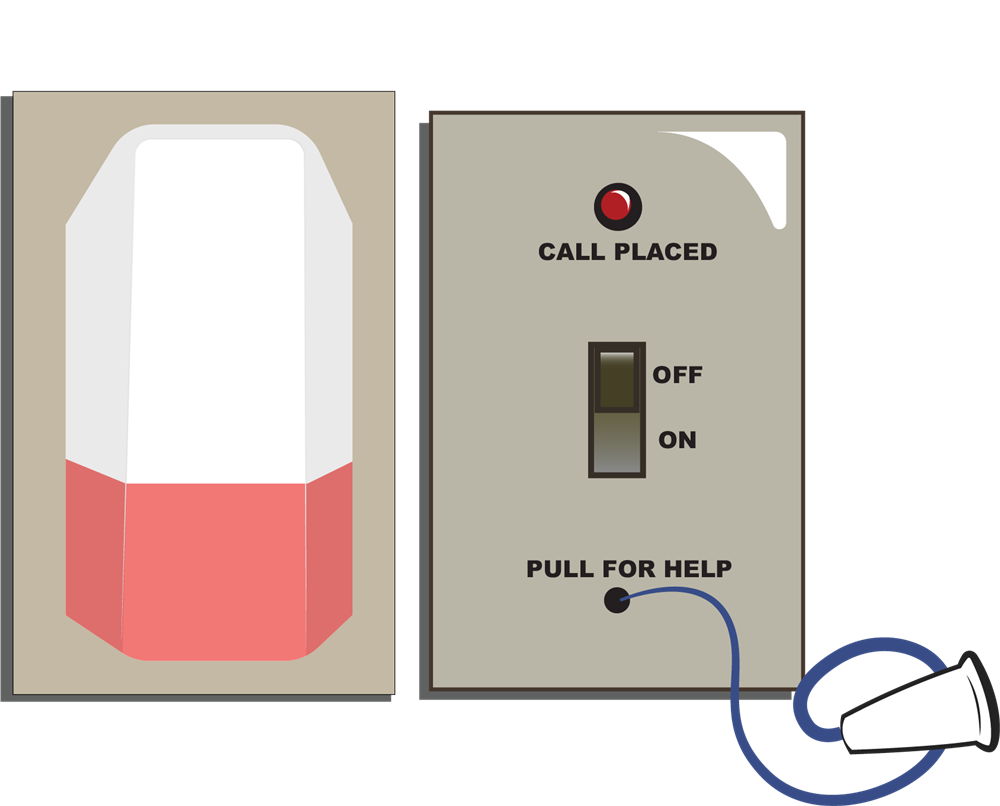 Cornell's tried and true 4000 Series visual nurse call system monitors bedroom and bathroom call stations across your nursing home or assisted living center. Staff track calls using corridor light fixtures or wall mounted annuciator panels. The 4000 Series can even be paired with the all new inform mobile nurse call system for flexible care communication anywhere in your facility. Cornell is the leading name in nursing home emergency communication systems.
The 4000 Series provides better care at:
Assisted living communities
Nursing homes
Skilled care centers
Wireless Nurse Call Systems for Assisted Living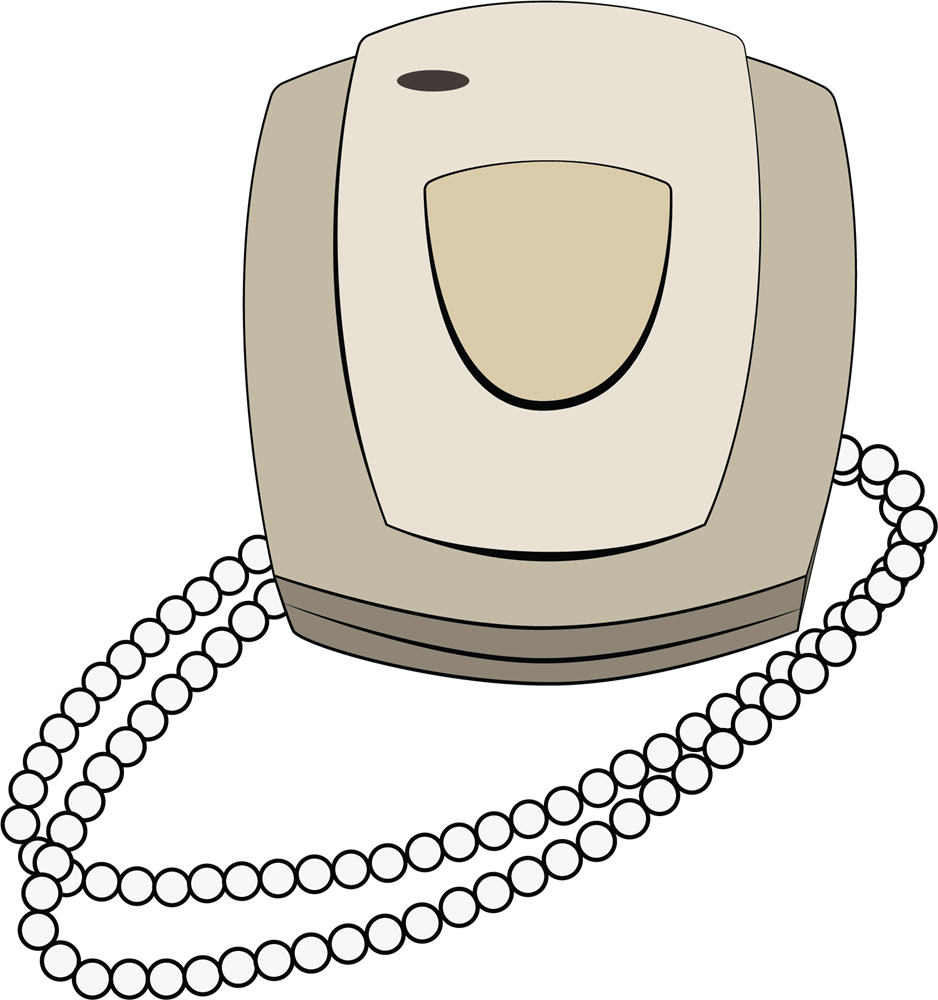 The IndePendant wireless nurse call system connects residents with care no matter where they are. A basic wireless nurse call system, IndePendant combines wired systems with wired technology, call stations and pocket pagers to increase communication efficiency in senior care centers. IndePendant is a mobile pendant, meaning residents can call for care anywhere on the property, providing greater mobility, freedom, and increasing resident quality of life.
IndePendant integrates with:
Nurse call pendants
Mobile pocket pagers
Receivers