Nurse Call System Manufacturers
Emergency Call Systems >> Emergency Call System Manufacturers
---
Best Nurse Call System Manufacturers for Medical Facilities
Choosing a manufacturer for nurse call systems brings up difficult questions. With so many different suppliers and types of emergency response equipment, it's hard to know which is right for your needs, and the needs of your residents.
Cornell Communications has decades of experience designing, manufacturing, and distributing a variety of nurse call options to meet the unique needs of any healthcare facility. Our systems include:
Industry Exceeding Customer Service
Our live telephone support network is on hand 24/7 to answer any questions about nurse call system design, installation, or use.
Our emergency response systems are backed by a standard 3-year warranty, which can be extended to 10 years with our extended warranty form.
Free Build QuoteSystem Comparison
The Nurse Call System Options For Your Needs
Cornell designs and manufactures top-of-the-line emergency communication systems for countless industries. Whether you need an area of refuge system for a hotel or a mobile nurse call system for an assisted living community, you can trust the expert engineers at Cornell. Contact us if you need:
An Excellent Replacement for Dukane & GreatCall
Cornell's nurse call systems are an excellent replacement for older systems offered from the former brands of Dukane and GreatCall.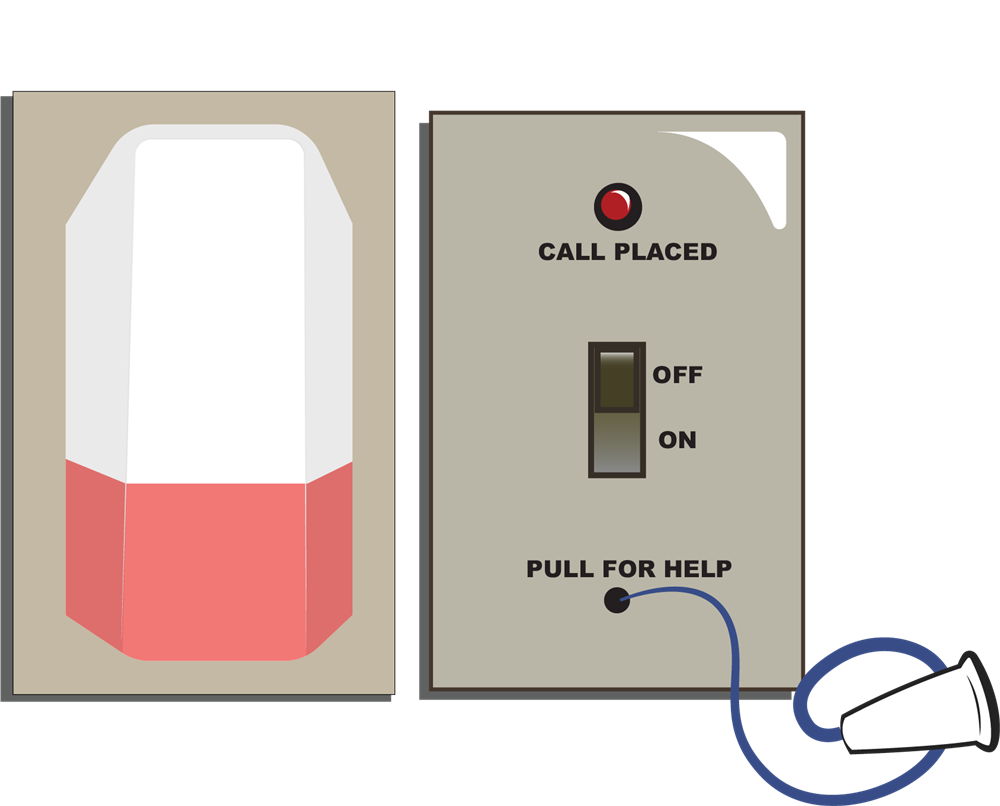 Our range of system options offers flexibility for customized patient monitoring and nurse call systems. Our experienced customer service staff is here to help you choose the right system and components for your unique needs.
Visual, Audio, and Wireless Emergency Response System Installation
Whether you're constructing a new healthcare facility or updating an old system, our nurse call systems easily integrate into new or existing wiring. Our expert staff will assist with nurse call system design and emergency communication installation.
The healthcare industry trusts our emergency call system distributors for the most durable and dependable communication equipment.
Contact Cornell for more information on nurse call system manufacturers.