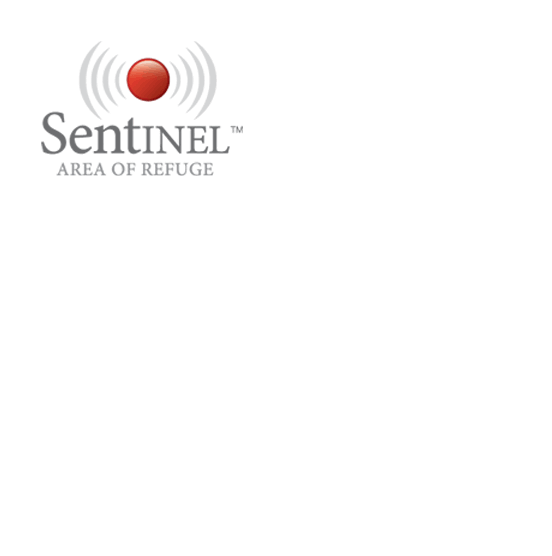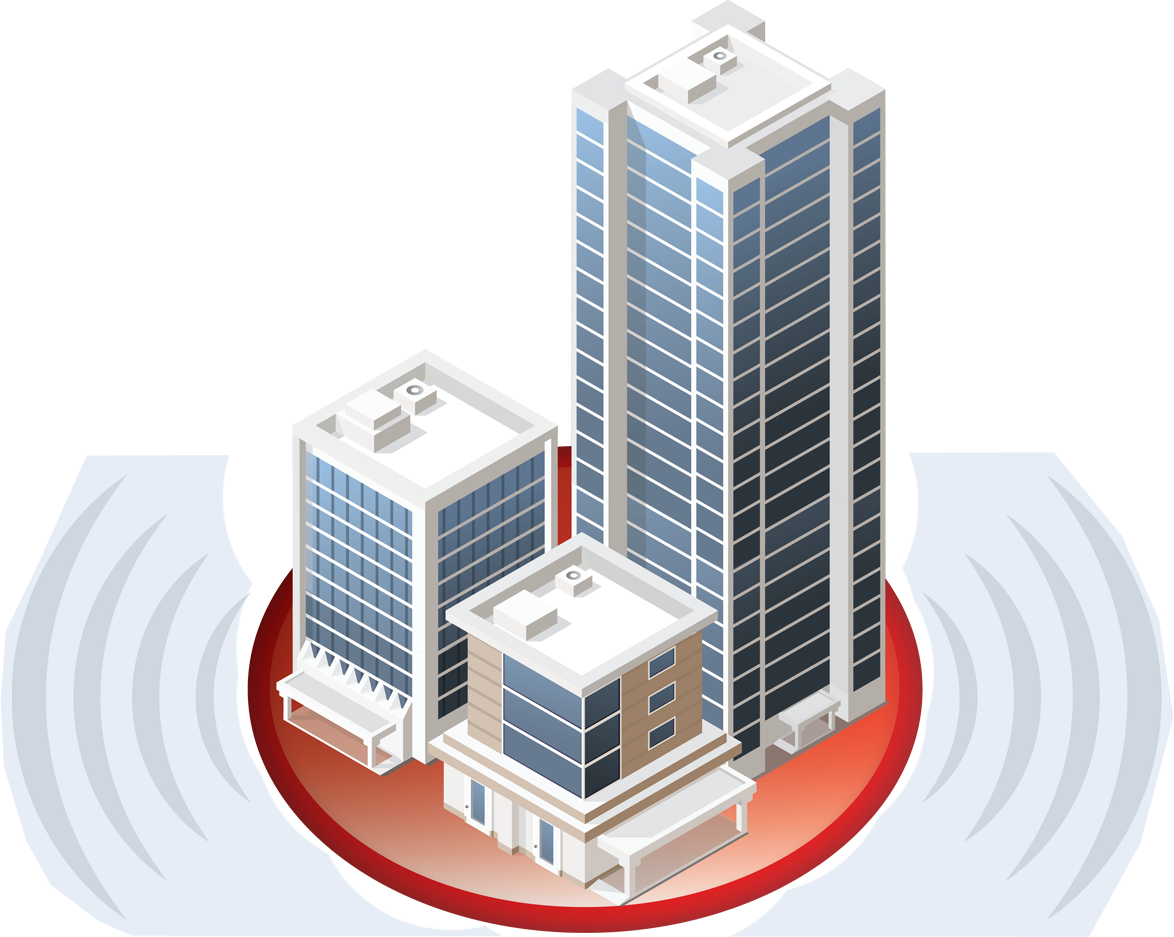 Sentinel™ AOR next-generation
Area of Refuge solution
takes occupant safety to a new level
Scalable to suit any AOR project, from simple multi-story to your most ambitious undertakings.
Critical Lifeline Features Unrivaled 2-Way VOIP Voice Quality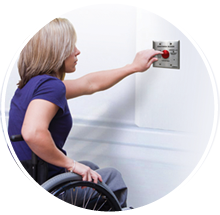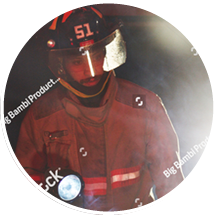 Ongoing Communication with Occupant/Caller Facilitates Rescue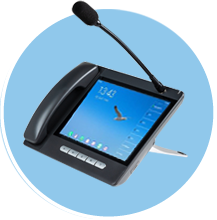 Monitor Calls In-Building or Offsite (Including 911 Center) for Rapid Response
Reliably Communicate Directly with Fire and 1st Responders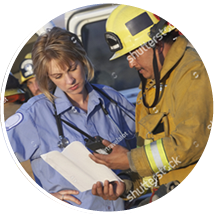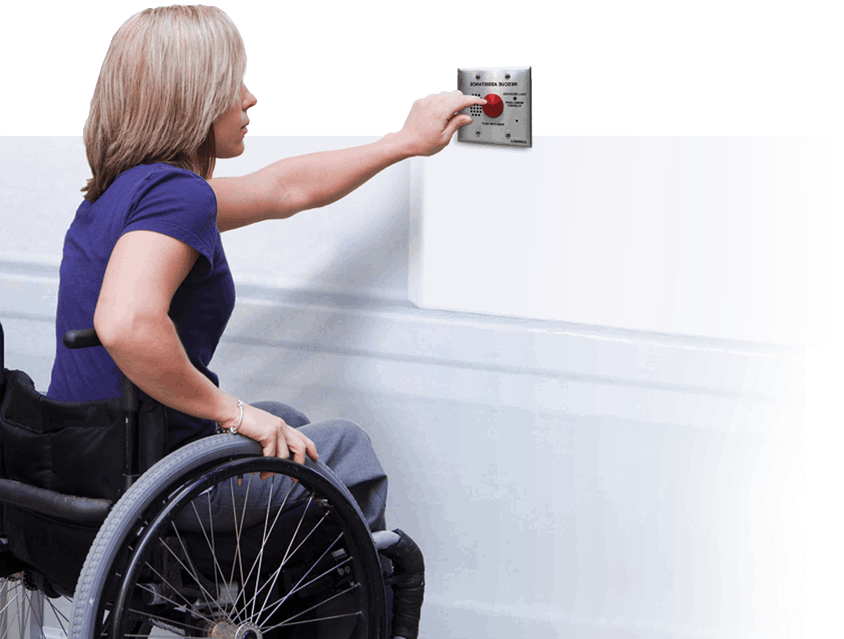 Redefining Occupant Safety
Optimize safety of building occupants with unprecedented VOIP 2-Way voice quality
Interoperability improves operational efficiency
Campus expandable
Remote monitoring, maintenance & upgrades deliver 24/7/365 reliability while minimizing lifetime operating costs
Rapidly accommodates new code requirements
Live technical support facilitates quoting, specifying, installation & troubleshooting
Cornell's Sentinel™ family of Area of Refuge (AOR) systems helps you match the right solution to your building's specific needs, budget and operational goals. Our entire platform is meant to support easy upgradability to meet your evolving Area of Refuge requirements.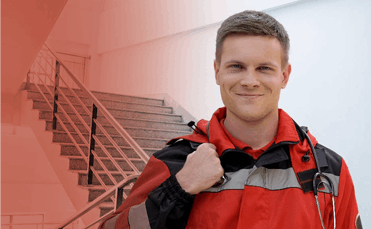 SentinelTM AOR
(Next Gen Future Safe AOR)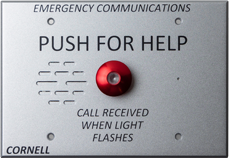 Cornell's newest multi-story Area of Refuge solution elevates occupant safety to more than just a code requirement with unprecedented 2-way VoIP voice quality, campus expandability, remote monitoring and management, interoperability and intuitive web interface for programming.

Build Your System
View System
SentinelTM Visual 4200
(Analog)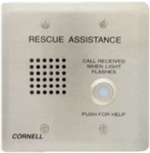 The SentinelTM 4200 Series Analog emergency communication system is sized from 4 to 20 zones with 1 control panel. It provides voice communication to the call stations from the master panel and pre-recorded voice messages only to the 911 center.

Build Your System
View System