Get the system you need.
Audio and visual nurse call systems for assisted living facilities, nursing homes, hospitals and outpatient medical clinics.
Traditional lights, buttons and pull cords are smartphone/WiFi integrated. Let us know what you're trying to do and we'll take care of you.
Order by Noon CST for possible same day shipping*
*See Terms & Conditions
Need Some Assistance?
System Quote
System Design/Installation

1-800-558-8957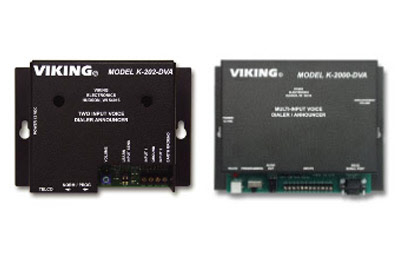 Description:
Applications – The CORNELL TAK-4208 is a fully programmable auto dialer and digital announcer, designed for message notification. The contact input can dial up to seven phone numbers and play a message up to one minute in length.
Messages can be recorded locally or remotely with a message time of one minute. When configured as an alarm dialer, the TAK -4208 has call progress detection capability with normal and fast busy, call pickup, CPC, and ring-no-answer detection. programming can be done with a touch tone phone or using a PC with a serial port connection and supplied software.
Operation:
The Telephone Access Kit dials out to any phone line a prerecorded message when an unanswered call is placed from the Rescue Assistance Panel. The TAK-4208 has up to 8 outputs.
Mounting:
Bracket is attached to device for mounting.
Engineering Specifications:
Contractor shall furnish and install the CORNELL TAK-4208 Telephone Access Kit. Upon receipt of a contact closure from an alarm system, a telephone call is placed to a designated location notifying them of the alarm. Power is derived from 120V AC/12V DC 500mA adaptor that is included. An external phone line is required.
Technical Information:
Power Requirements: 120V AC/12V DC 500mA adaptor
Operating Environment: 50-120°F Indoor Non-condensing
Dimensions: TAK-4208: 8.3" x 6.3" x 1.8"
Mounting: Bracket Attached to Device
Get Help with System Design/Installation