3M Nurse Call Management System Replacements
Call Management Systems & Support You Need
3M nurse call systems are out of production. Cornell works with building owners and contractors to leverage existing infrastructure into the optimal assisted living communication system for your needs. Quotes are always free!
3M Nurse Call Management System Replacements
Looking for a replacement for a 3M health information system? Cornell has quality nurse call systems with similar innovative software and components that work together to make patient care easier. Cornell Communications offers patient care upgrades in facilities related to:
Cornell proudly offers amazing customer service and a superb product to every customer. Staff, residents, and patients who rely on quality communication systems need immediate responses. Increase patient response effectiveness and quality with Cornell's premier nurse call systems today.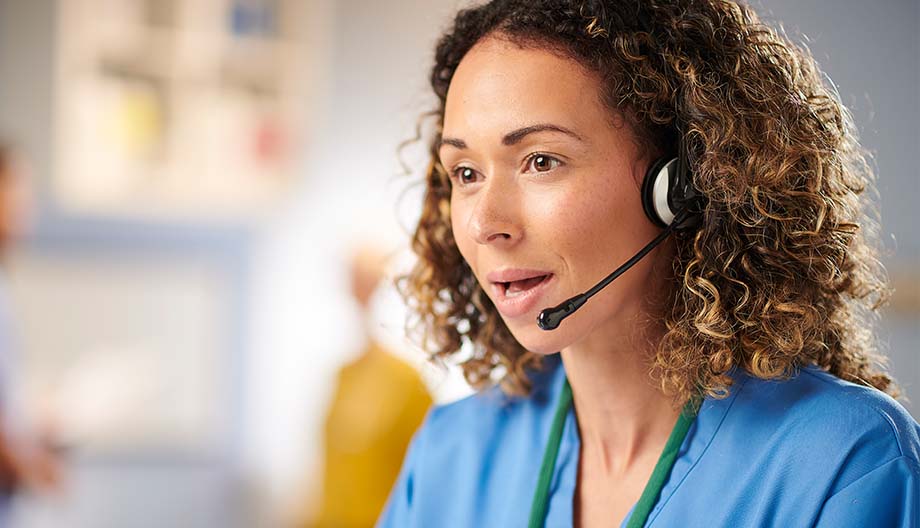 The Best Customer Service in the Industry
Choosing a new nurse call system is tough when your current legacy system needs replacement. Cornell will not only design, manufacture, and install a nurse call system customized to the specific needs of your patients but also give the best customer service in the industry. Fast-responding support provided by people who care, we have 5+ decades of experience creating over 23,000 emergency care and communication management systems. Care facilities looking for a replacement for cumbersome and antiquated systems will discover that speedy and efficient customer service comes naturally when choosing Cornell.
Our products are backed by a 3-year warranty extendable to 10 years. Offered call systems include:
Area of Refuge Systems
Cornell's 4800 IP area of refuge system is a two-way emergency communication system that allows disabled individuals to communicate with first responders in an emergency situation. The button on the wall-mounted call station will connect the caller directly with on-site staff, or an off-site Central Monitoring Center if on-site staff members are unable to take the call. Our easy-to-use area of rescue assistance system supports 2 master panels and up to 500 call stations. Adopted by the U.S. in 2015, this area of refuge system meets IBC, NFPA, and ADA requirements. Help multi-story patrons and residents feel secure knowing emergency assistance is just one push of a button away.
Fast-Responding Support
We prioritize customer service because your patients deserve phenomenal care. Reliable access to quick and accurate communication is our promise to you. We rely on real people to answer your phone calls so our customers don't have to wrangle pesky automated menus or play phone tag with an endless stream of voicemails. Our sales and customer service staff is friendly, knowledgeable, and equipped to provide health solutions for your staff and the patients and residents who need their care.
People Who Care
Cornell Communications has focused on providing exceptional communication management systems for a variety of applications since its founding by 3 military veterans in 1970. We design our products to be easy-to-understand and portable. Our fully customizable technology allows our customers to spend more time on in-person care instead of struggling to learn how to use new technology or dealing with the hassles of an outdated system. Read our reviews to learn more about our stellar products and customer service.
The Advantage of Choosing Cornell
Like 3M's systems for healthcare, Cornell nurse call systems are designed to encompass the needs of a diverse group of patients and residents in facilities that offer varying levels of care. Cornell's communication solutions provide your staff with the time they need to care for patients and residents. You get the same advantages of a 3M system and more, including:
An emphasis on integrating information technology to streamline patient care

Ability to enhance patient response through decreasing wait time

Streamlined technology for healthcare providers focusing on providing better patient experiences

Customizable systems specifically designed for the needs your facility

Decades of experience working with in patient to staff communication
If you're looking for a patient-centered system created by people who realize the value of providing fantastic patient care, you'll appreciate working with Cornell. Contact us today and experience customer service unparalleled by any other nurse call company.