New ADA Area of Rescue Signage
A Step Above The Rest
We know there are many choices when it comes to ADA Area of Rescue Assistance Signage, but few choices offer the full line that we do. Our ADA signage offers everything that is required by the new code.
Cornell provides the finest quality and customer care, not to mention great ADA Area of Rescue Assistance products, including our new full line of signage.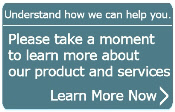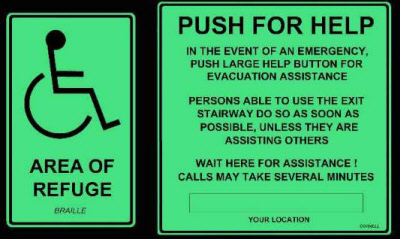 Cornell Communications prides itself in providing simple methods to request help or assistance to maintain quality of life and personal dignity.
Contact the ADA area of refuge signage suppliers at Cornell Communications today for more information on our emergency communication systems.