Patient Wandering Alert System - Manufacturers and Installers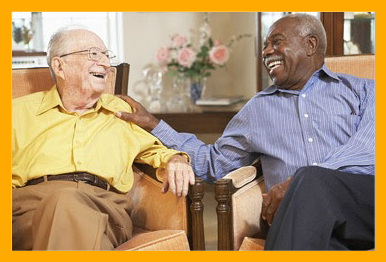 Wandering residents and patients are reported lost every year. Without the help of monitoring technology, elderly who have dementia can easily be lost or overlooked and put at risk of getting lost or injured when wandering. At Cornell Communications, we make dementia wander management/access control systems for places like:
When looking for a door monitoring system, wireless or wired, a Cornell Communications representative will guide you to the products and installers you need. Keeping track of wandering dementia patients is potentially a 24/7 job, but with the help of advanced technology, you can rest easy knowing a Cornell patient wandering alert system is working with you to protect your residents and patients.
Free Build QuoteSystem Comparison
Detailed Operations and Specifications PDFs
Cornell Patient Wandering Alert System
Wander Management for Dementia and Senior Care Solutions
A successful wandering patient alarm system needs to be outfitted with a number of components to aid its users in monitoring residents and patients who may suffer from dementia. Wandering puts elderly patients at serious risk of injury, but with the help of a patient wandering alert system, it's easy to keep residents safe. The keys to a successful wandering patient alarm system include great features like:
Status Lights
Security Locks
Ease of Use
Reliable Operation
Whether you're looking for replacement parts for your existing Cornell Communications patient wandering alert system OR you just want someone on our team to help you figure out what you're looking for, contact us today. Dementia management is essential with reducing wandering in nursing homes and facilities around the world.

Our 1000 Series for Window & Door Monitoring
Detailed Operation & Specifications

Cornell Communications is a proud supplier of 1000 Series Door Monitoring Systems for hospitals, assisted living centers, hospices, and nursing homes everywhere. Our door monitoring systems are used to warn others when a door or window is opened by an unauthorized individual. Count on this innovation for extra security at your organization. This manual provides everything you need to know about operating and assembling your own door monitoring system. The operations and specifications page provides system features, remote control zone information, and wiring directions. The 1806 and 1808 remote control documents detail programming instructions. Download these easy to read documents to learn how to use this door monitoring system for your organization.